2021: FRIGHT FORCE & FIREFRIGHTER official websites
This film projects have budgets beyond...
2021; FRIGHT FORCE---"What if They started a war,instead of sending our young people,We sent the MOST DREADED ALLIES OF ALL TIME !"
FIREFRIGHTER
"He's not SAVING lives,He is TAKING them !!!"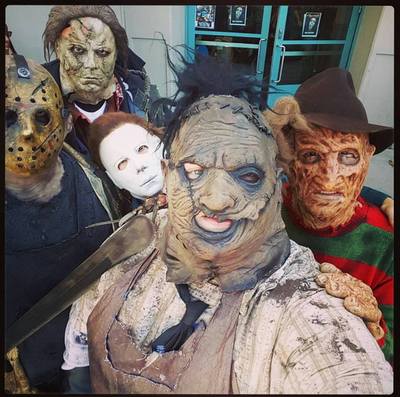 2021 : FRIGHT FORCE w/FREDDY,JASON and MICHAEL MYERS.
FREDDY:
JASON: (Jason) Baker
MICHAEL MYERS: ?
PLOT is coming soon.
SITE UPDATE: Sept, 18,2016
WWW.FIREFRIGHTER-BEASTLYBATTALION.TVHEAVEN.COM
Behind the Scenes of FIREFRIGHTER
FIREFRIGHTER © Chris Mackey/Guestars/ART PAUL LLC,'99 -'16

"He's NOT saving Lives, He's TAKING Them !"

'A good fireman has something incredibly wrong happen to him.'

Beau Tane
Emberlee St. George
Emt Casey O'Brien
Thomasina
Fire Chief Brush
Vinnie @ The Gas Station

Fire Station
Vehicle
Gas Station
Curio Shop
Generic Apartment
Dragon Pendant

1- Romance of Beau and Emmy
2- Firemen as family
3- Rivalry of Beau and Casey
4- Birthday Party for Emmy
5- Water as poison
6- Beau transforming into Firefrighter
7- BIG fire fx of body, vehicle, building
8- FINALE w/mail box wording